About us
Queenstown Toastmasters Club was born in December 1997 and Chartered 27 April 1998. Our kind sponsors for the creation of the club are  Lilian Lau, DTM & Hee Kee Meng, DTM.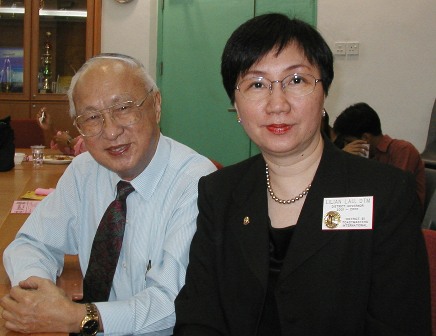 Since its inception the club has been home to people from a variety of backgrounds: from school teachers to professional speakers, trainers, magicians, and homemakers. The club provides a friendly and supportive environment for learning and sharing.
Achievements
The Club has achieved Distinguished Club in 1999 and President's Distinguished Club since then.
We have also helped the in the creation of other clubs by sponsoring them. Some of the clubs that we have sponsored over the years are:
Raintree (formerly NESSEA) Toastmasters Club
Radin Mas Toastmasters Club
Noble Friends Toastmasters Club
Dover Toastmasters Club
Fort Canning Toastmasters Club