Let's congratulate Liang Siah for obtaining a 1st runner up medal for Queesntown Toastmaster Club in the above event held on 15th March 2014 at the home ground.
Queenstown Toastmaster Club was the hosting club and organised by Richard Tan, CC who is the D5 Area Governor as well as the club's IPP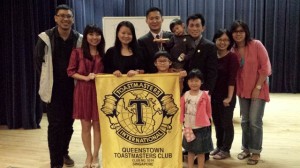 Congratulations to all contestants representing area D4 and D5 toastmasters club.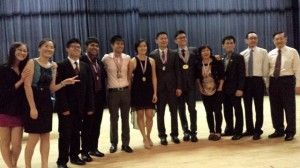 Champions will represent their respective Areas in District 80 Division D International Speech & Table Topic contest to be held at Nanyang Technological University, Tan Chin Tuan Lecture Theatre on 29th March 2014 at 1.30pm onwards.