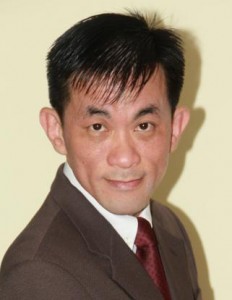 Good Day!
• Member of Parliament for Tanjong Pagar GRC, Dr. Chia Shi-Lu,
• District 80 Governor DTM, Patrick Oei,
• Division D Governor, ACS, ALS Ching Kwock Wing,
• Area D5 Governor, ACB, CL Catherine Goh,
• Past International Director, DTM Poh Kim Siong,
• Past District 80 Governor, DTM Goh Wei Koon,
• DTM John Sih,
• Guests and members.
It is an honor to be elected as 15th President of Queenstown Toastmasters Club.
Tonight, we are celebrating a new term, a new beginning in Queenstown Toastmasters Club.
With a new beginning, we need a new club motto!
"P.O.P"
Continue reading →